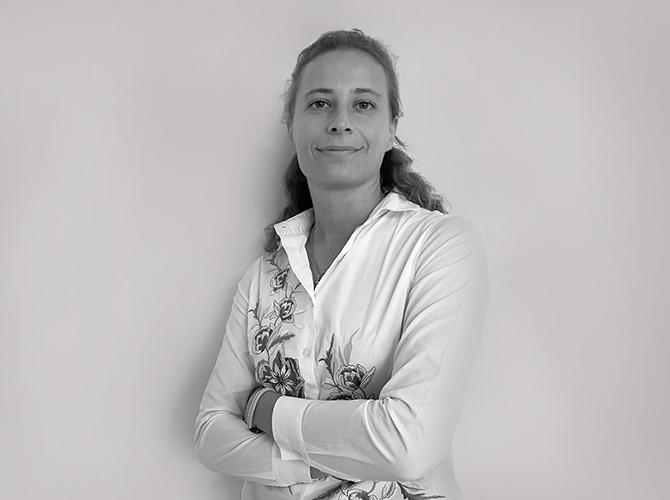 Barbara Busetto
Naval Architect and Marine Engineer
Graduated in Marine Engineering at University of Trieste. Since childhood she has a strong passion for Sailing and Motor Yachts. For her final thesis she focused on hybrid, diesel electric, propulsion systems for yachts and the comparison with the Life Cycle Assessment method.
My inspirational quote
Environment is where we all meet, where we all have a mutual interest, it is the one thing all of us share.