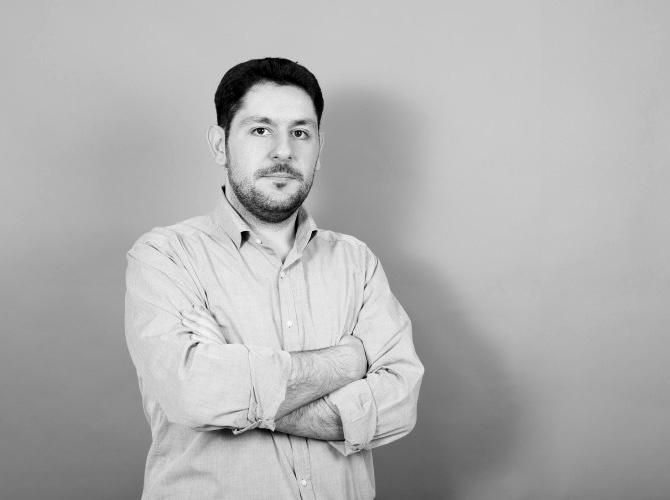 Daniele Bruno
Chief Innovation Officer
B.Sc. in Naval Architect with thesis work on parametric optimization of hull shape through numerical simulations driven by variation algorithm, at the moment student of the Master course in Data Science held by SISSA.
He gained a deep knowledge of fluid dynamics thanks to the experience period spent in the naval towing tank of the University of Naples "Federico II", collaborating to the execution of calm water and in-wave tests on planing hulls and propellers.
He is specialized in numerical, fluid-dynamic and structural analysis in the field of pleasure boating and shipbuilding, and has collaborated in industrial research projects carried out in collaboration with Universities and Research Centres, playing a coordination role in scientific activities.
He currently works as "Innovation Manager" at MICAD, promoting and supervising internal innovation or funded projects, cooperating with several Italian and European institutions.
My inspirational quote
Creativity means having ideas. Innovation includes putting them into practice.