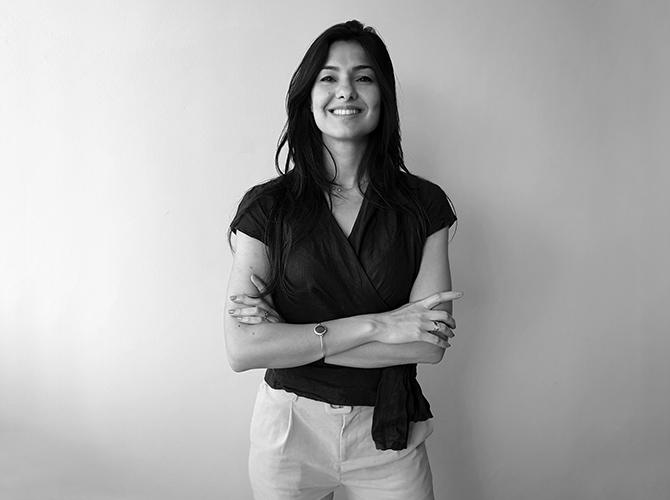 Giulia Pulimeno
Architect
Architect, graduated in Architettura at Politecnico di Bari. She has publications as Isufitaly2015 and Unicam magazines, talking about building types evolution and specialized buildings through the years. In the same subject she took part in international workshops, in Italian universities and in Belgium at Faculté d'Architecture de Liege.
During Salone del Mobile 2016, she won the Special Eataly Prize at "Design Award" organized by Riva1920 with an innovative design of a stool rewarded by Oscar Farinetti.
Now she works In Micad, creating 2D drawings, 3D modelling and rendering. She deals with new yachts concepts and proposals desing.
My inspirational quote
I think in generality, but I live in the details.