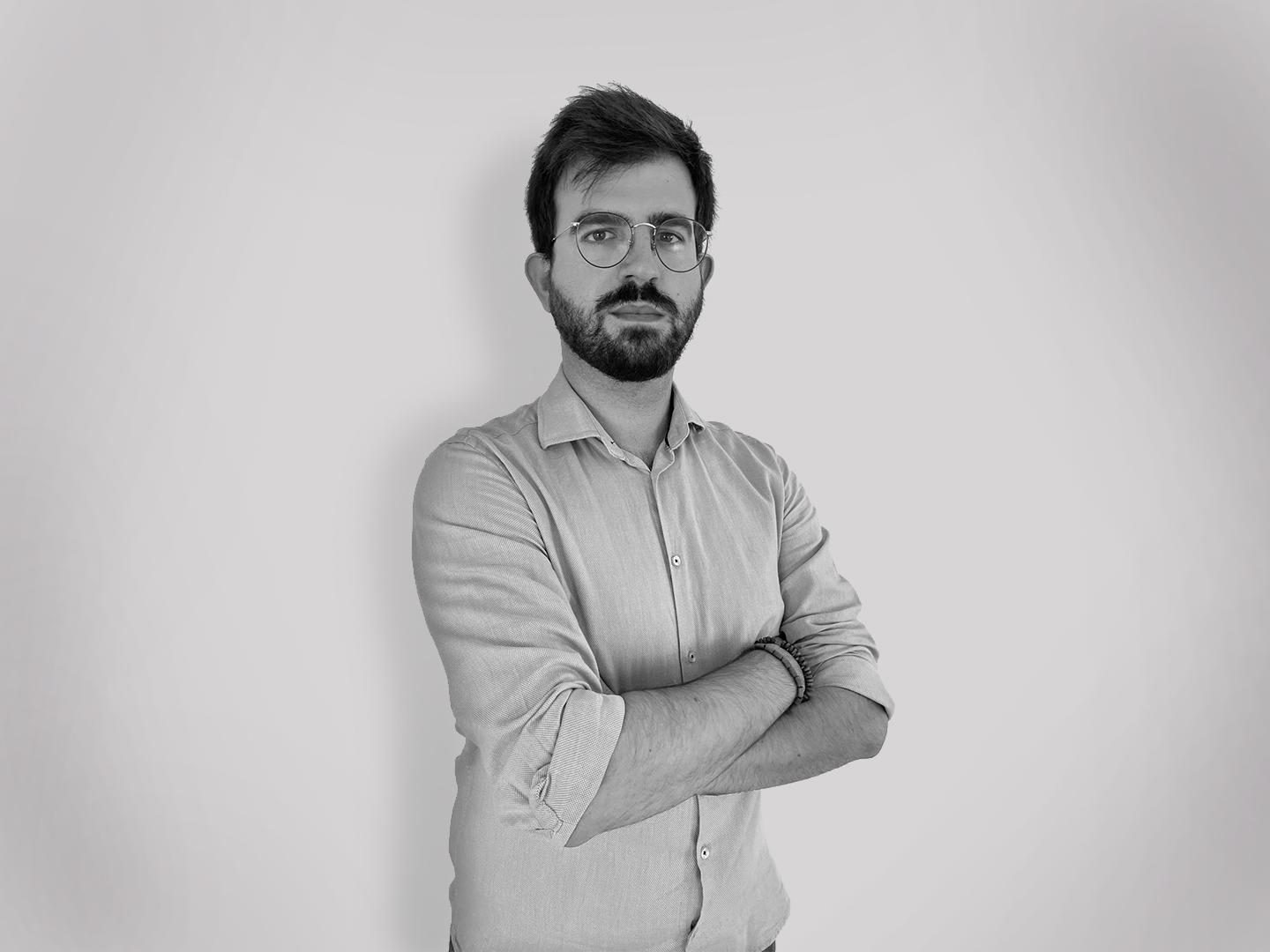 Daniele Piscozzo
Graphic Designer
His strong passion for computer graphics led him, after graduating from high school, to seek the knowledge necessary to become a professional in the sector, obtaining professional certifications in Autocad and 3D Studio Max. Following these studies, he worked for some years in the VR field collaborating with realities such as the FabLab of Lecce, subsequently he was a teacher of AutoCAD at the"Scuola Edile" of Brindisi and for the educational institution "Umana Forma". Currently he works in Micad as Graphic Designer, where he is involved in research and development working side by side with designers and engineers.
My inspirational quote
Do. Or do not. There is no try.