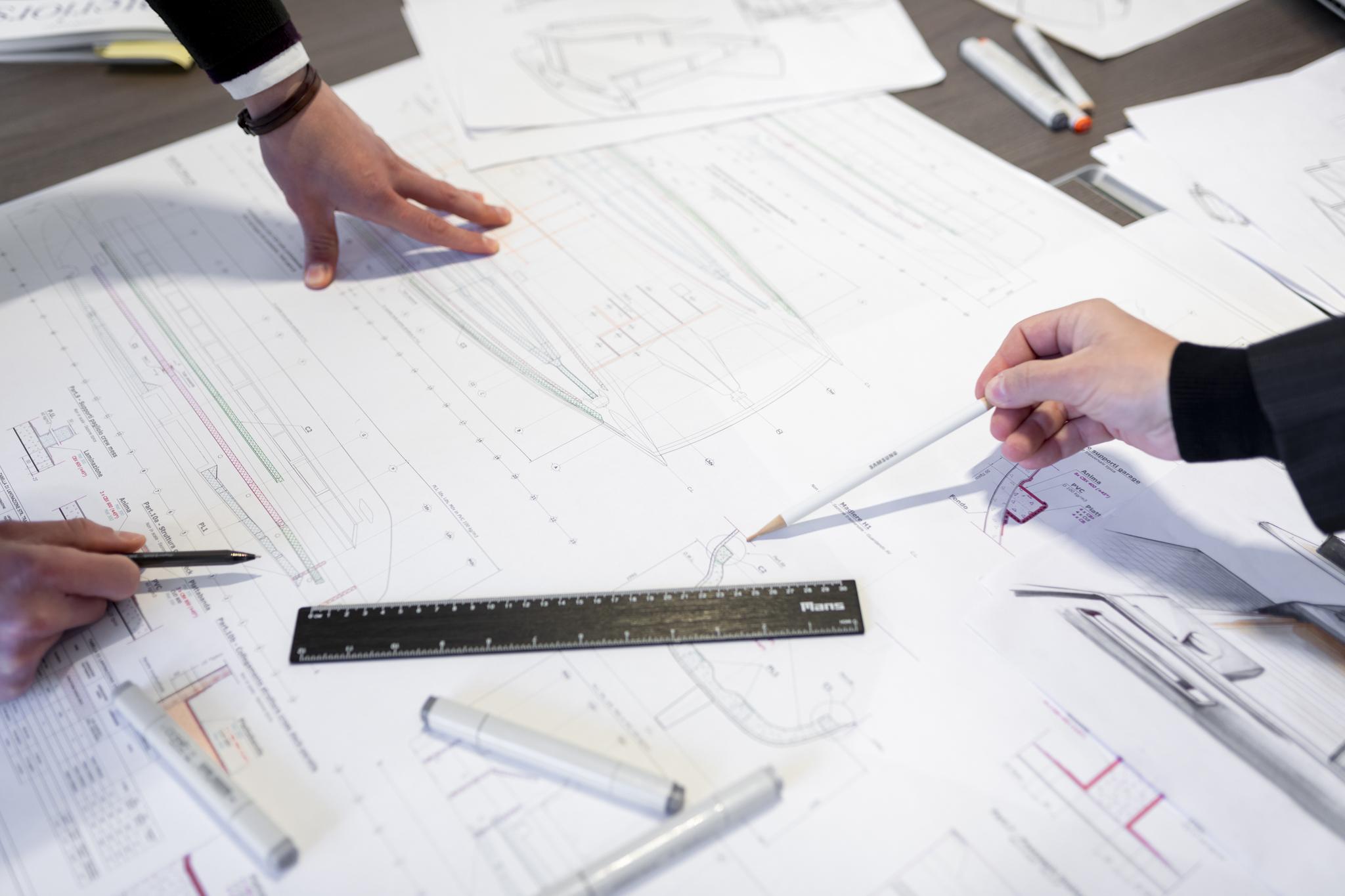 Engineering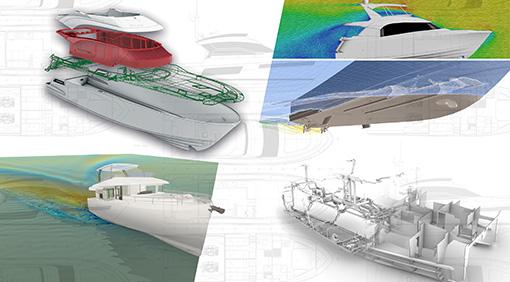 Explore first, create then. The approach we take in offering our services for companies and institutions or directly to the shipowner is based on a creative recombination of scientific models, theories and experiments from different disciplines, applied to product development.
Naval Architecture
Hull shaping, hydrodynamic optimization, propulsion and appendages sizing.
Structural Design
Scantling of the structures according to the rules. Direct calculation by FEM analysis.
Technical Drawings and work instructions.
Composites Material
Laminates scantling and optimization, lamination schedules for the construction.
Numerical simulation
CFD and FEM analysis, design of experiments by variation algorithms, system dynamic modeling.
3D Modeling
Parametric creation of 3D surfaces and assemblies for the production, CNC and 3D printing.
Systems and equipment design
Parametric modeling of systems, single wire drawings.
Classification of ship and yachts
Calculations and documentation for classification according to the rules.
Design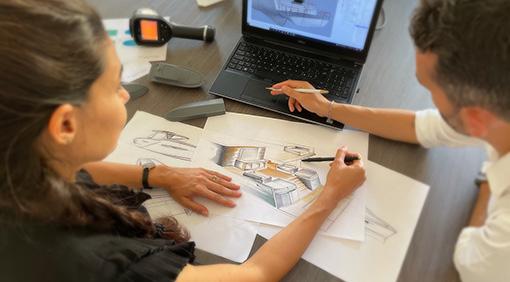 Every project needs a product vision that sets the direction and guides the product development team. Vision captures the essence of the product. But vision is only half of the picture. The other half is strategy. Design strategy defines a product's journey. Product strategy is a combination of a vision and achievable goals that work together to direct the team, combining cognitive and practical processes, towards the desired outcome — the ultimate user experience.
Ideation
Support for business idea definition and product innovation.
Design management
Methods and tools for managing product and process development strategy.
Customer journey mapping
Collection and analysis of the end customer's needs, with regard to the product and its use.
User and Job stories
Mapping and describing the user experience of products and services.
Digital consulting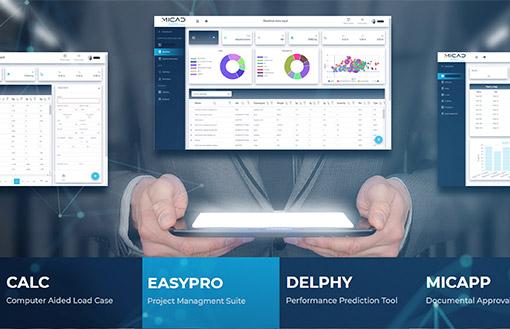 We help our customer to create a realistic digital representation of assets, mechanisms or systems. Process and user inputs are aggregated in order to provide advanced analysis according to standardized methodologies and on customer requests.
High performance computing
Setup and use of distributed computing systems for numerical analysis.
Data acquisition and analysis
Collection and analysis of data from different sources and of different types.
Software development for the cloud
Development of web-based software, front-end and back-end.
Prototyping and Testing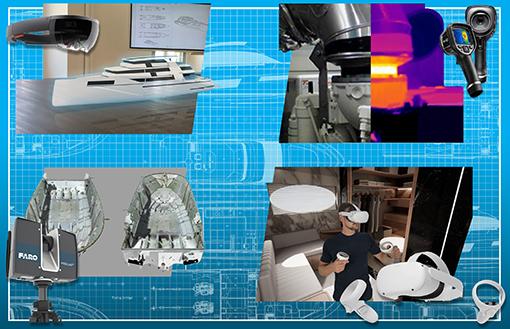 «Fail often and early», the fundamental human learning principle, right from childhood. To achieve the final product, we create a lot of prototypes that can be tried out, that can be entered into, or that can be measured and evaluated. In this way the team, using the most advanced virtualization techniques, tests the products or services, frequently failing, but finally gains the final and optimal version.
Virtual Reality e Augmented Reality
Creation of virtual environments with the aid of HMD, motion capture and geo referencing.
3D printing
Medium-format additive manufacturing, modelling and fabrication.
Acoustic, thermal and motion surveys and measurements
Planning, performing and analysis of calm water, seakeeping and maneuverability trials.
Back to top