MODCAT Project
The project has been founded by the SME Instrument, a H2020 EU program tool which aims at supporting projects with a European dimension that lead to major changes in how business is conducted.
The MODCAT project aims to develop common technical modules for catamaran work boats to share investments, tools and technologies among SMEs boat builders, transferring in naval industry the modular platform process developed in the automotive sector. The project intends to develop an entire family of work boat catamarans with a single set of modular moulds, allowing changes in dimension, dynamics characteristics and on-board equipment, thus fulfilling the customisation needs of professional end users.
Seal of Excellence
The Seal of Excellence is a quality label awarded to project proposals submitted to Horizon Europe, the EU's research and innovation funding programme until 2027 and the previous programme, Horizon 2020.
The certification demonstrates the high quality and business potential of SMEs' projects. It allows these projects to have more credibility and visibility towards potential investors.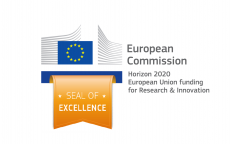 ECM Award
The European Commercial Marine Awards (ECMAs) recognise the depth of excellence in commercial marine and celebrate outstanding individuals and innovative companies that comprise this vibrant and productive industry sector.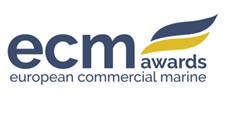 Back to top