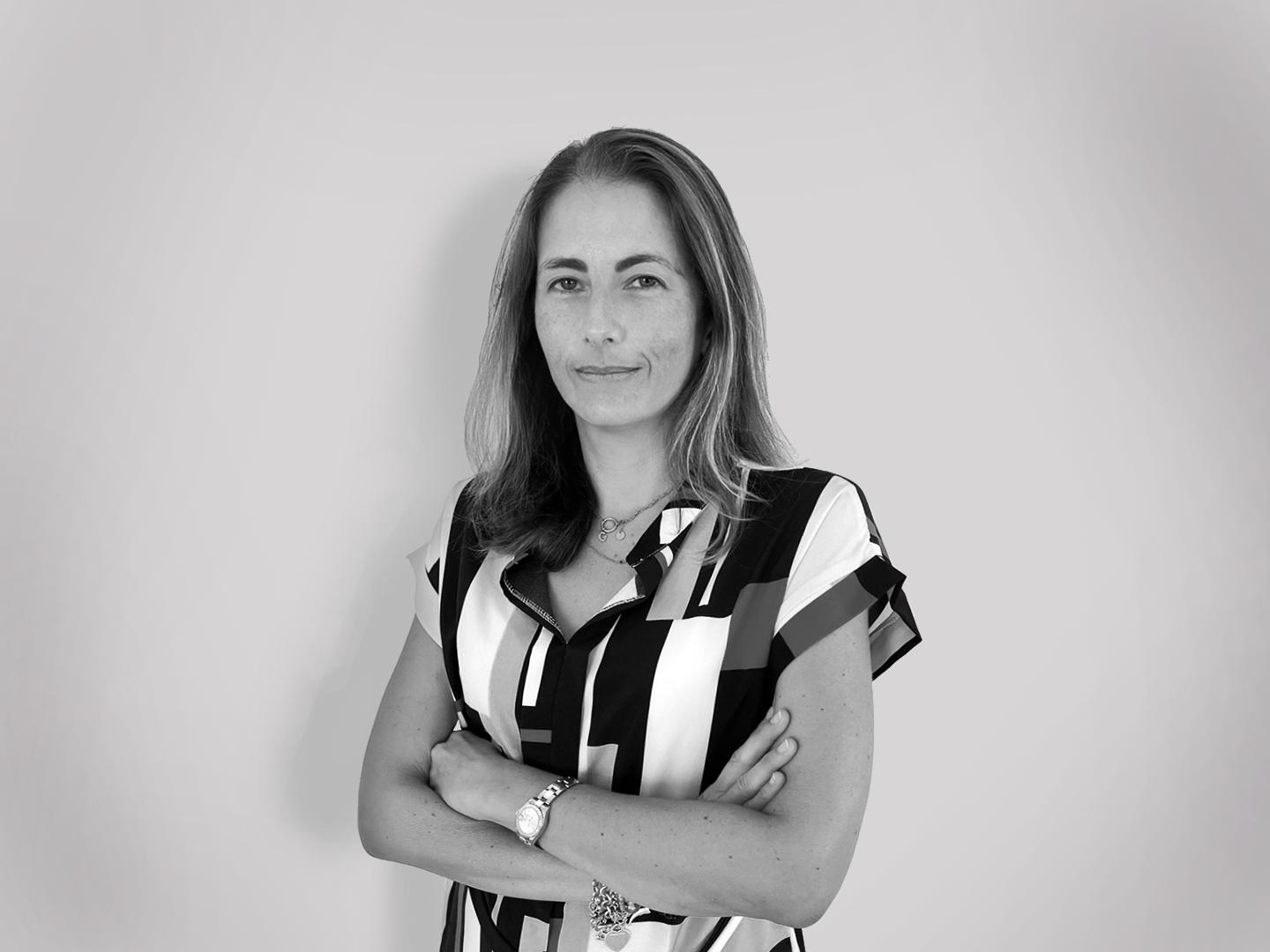 Elisabetta Marati
Business Process Engineer
M.Sc. in Management Engineering at Politecnico di Milano. For the final thesis, she did an internship at Galileo Avionica, a Finmeccanica Company, at the Departments of Management Control and Cost Accounting. Then she worked in Galileo Avionica (Leonardo Group), where she managed projects: "Life Cycle Management & Project Control" and "Planning, Control, Budgeting & Reporting".
Later she worked in Tecnimont in Project Control Department in the role of "Planning Engineer".
In March 2010 she came back to Lecce and as a freelancer, she collaborated with the Court of Lecce as Appointed expert and she occupied a finance, administrative e marketing consultant role for many clients. She also was a Living Lab Manager in the project "Rinovatis" at University of Salento in Lecce.
In Micad, she is Administration and Finance Manager, HR Manager, Quality/Enviromental/Safety Manager and Sales Manager.
My inspirational quote
Plan to have everything under control