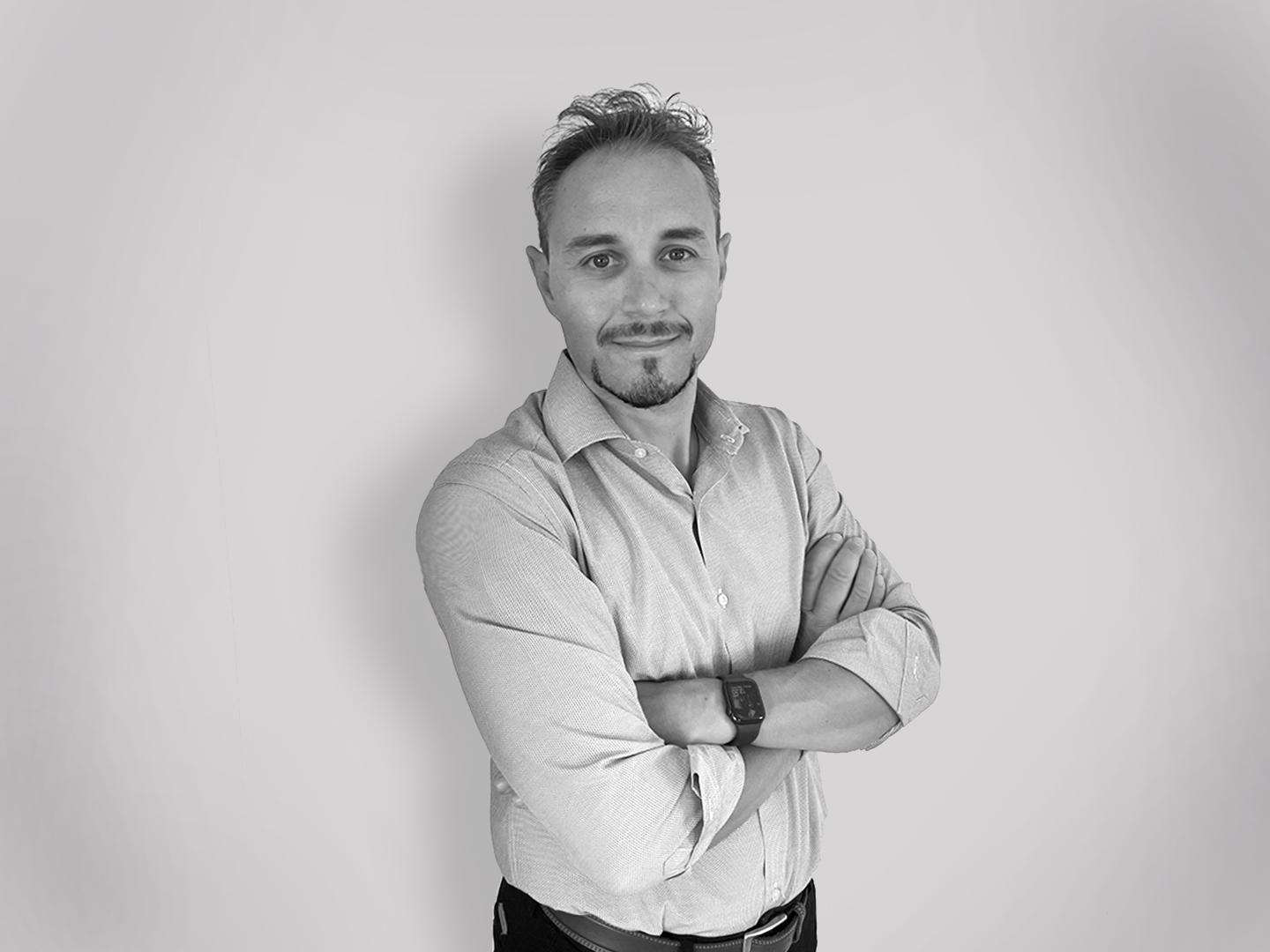 Francesco Fiorentino
Composite Specialist
Yacht designer, collaborated with many important italian boat builders including Posillipo, Italcraft and Rizzardi, where he was designer and responsible for quality control and product development. He gained knowledge in fast boats and surface drives transmissions working with Top System Surface Drive.
He participated in the 2006 and 2007 Powerboat P1 World Championship as a driver and designer of two boats for Italcraft in 2010 with Zeta Elle 43 offshore and in the 2011 UIM Class 3 offshore championship with the project MRS motorsport Cat X1. In 2012 he was Italian and european vice-champion in Offshore Endurance Marathon class C. During the experiences in powerboat races has collaborated with FPT Fiat Group, Seatek and Isotta Fraschini Motors. He has experiences in the design of pleasure R.I.Bs for Stilmar and is currently collaborating with Top System Surface Drive (Technical department manager), Nautech magazine and Altomareblu.com (writer). He is collaborating with Micad for developing GRP parts structural layouts and lamination schedules, engine rooms and shaft line arrangements, working instructions, and the developing of components for composites additive manufacturing process.
My inspirational quote
If I have seen further it is by standing on the shoulders of Giants. (Isaac Newton).