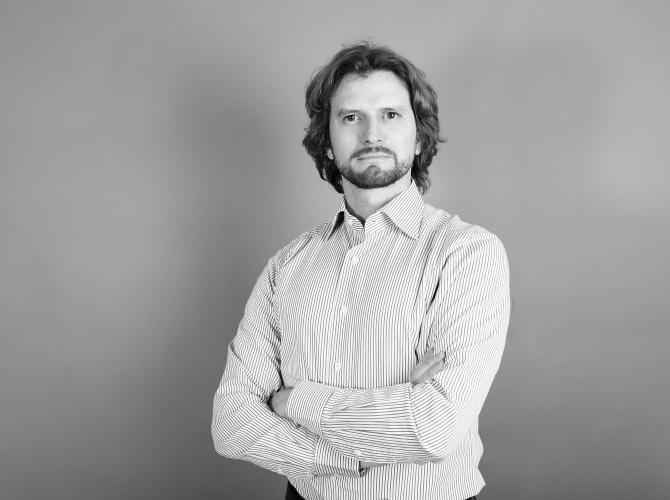 Marco Marino
Senior Designer
Mechanical Engineer
CFD thesis in computational hydrodynamic on composites material. Designer with more than 18 years of experience in models and moulds design, product development and optimization. He is able to manage projects at every stage, from concept to prototypes, designing and checking GRP and carbon fiber surfaces.
He has gained significant experience in:
fairing surfaces – to gain a better moulds quality surfaces
parametric design - to create the final production file to achieve better tolerance and perfect fittings between every single part
Kinetodynamic analysis - to check movimentation and avoid interference issues, check design tolerances and confirm preliminary load analysis.
His 360 ° approach allows him to have a detailed view of the whole project.
My inspirational quote
Raise the bar step by step