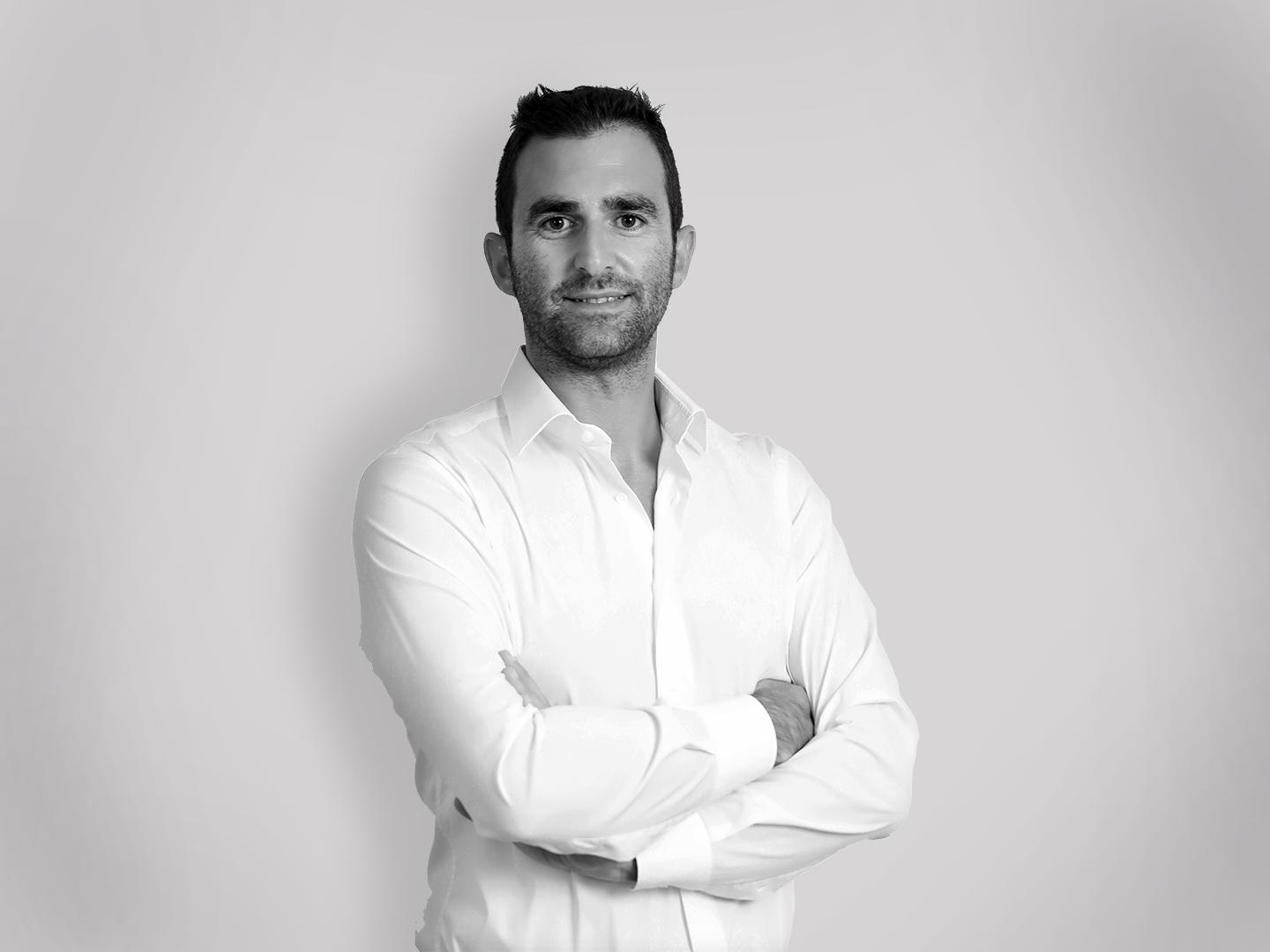 Massimo De Matteis
Naval Architect and Marine Engineer
M.Sc in Naval Architecture & Marine Engineering at Università degli Studi di Napoli "Federico II" with a thesis work about 41' composite sailing catamaran. He attended internships in Fincantieri and Micad during university studies.
He has worked for 5 years in LadyHawke Catamarani and Catmarine as project manager for different types of pleasure and work catamarans, project and production timeline and resource management. He has worked in TR-INOX as design engineer for steel/aluminium components for yachting. Since 2016 he has become contract professor at IISS "A.Vespucci" High School (Gallipoli) in Ship Design and Construction course. He works for Micad for composite structural design and systems layout.
Sailing instructor and race judge he sails on several boats in national and international competitions.
My inspirational quote
Sea helps to be different!