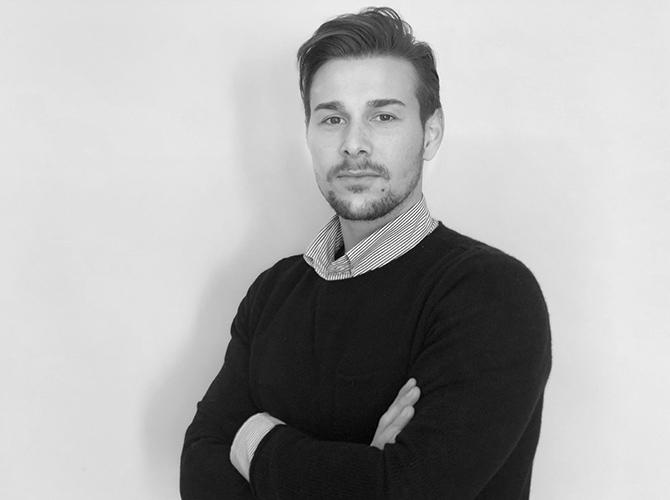 Nicolò De Vittorio
Product Designer
B.Sc. in Transportation design at IAAD of Turin.
During universitary studies he perfected his skills of free hand sketching and learned to use 3D modelling and graphics softwares. He has participated in university design workshop with Renault and Nissan.
For his graduation thesis he collaborated with Jac Motors, developing the exterior design for a new entry level SUV. Currently in Micad he deals with concept boat sketching, 3D-2D modelling.
My inspirational quote
I am always astonishing myself. It is the only thing that makes life worth living. (Oscar Wilde)