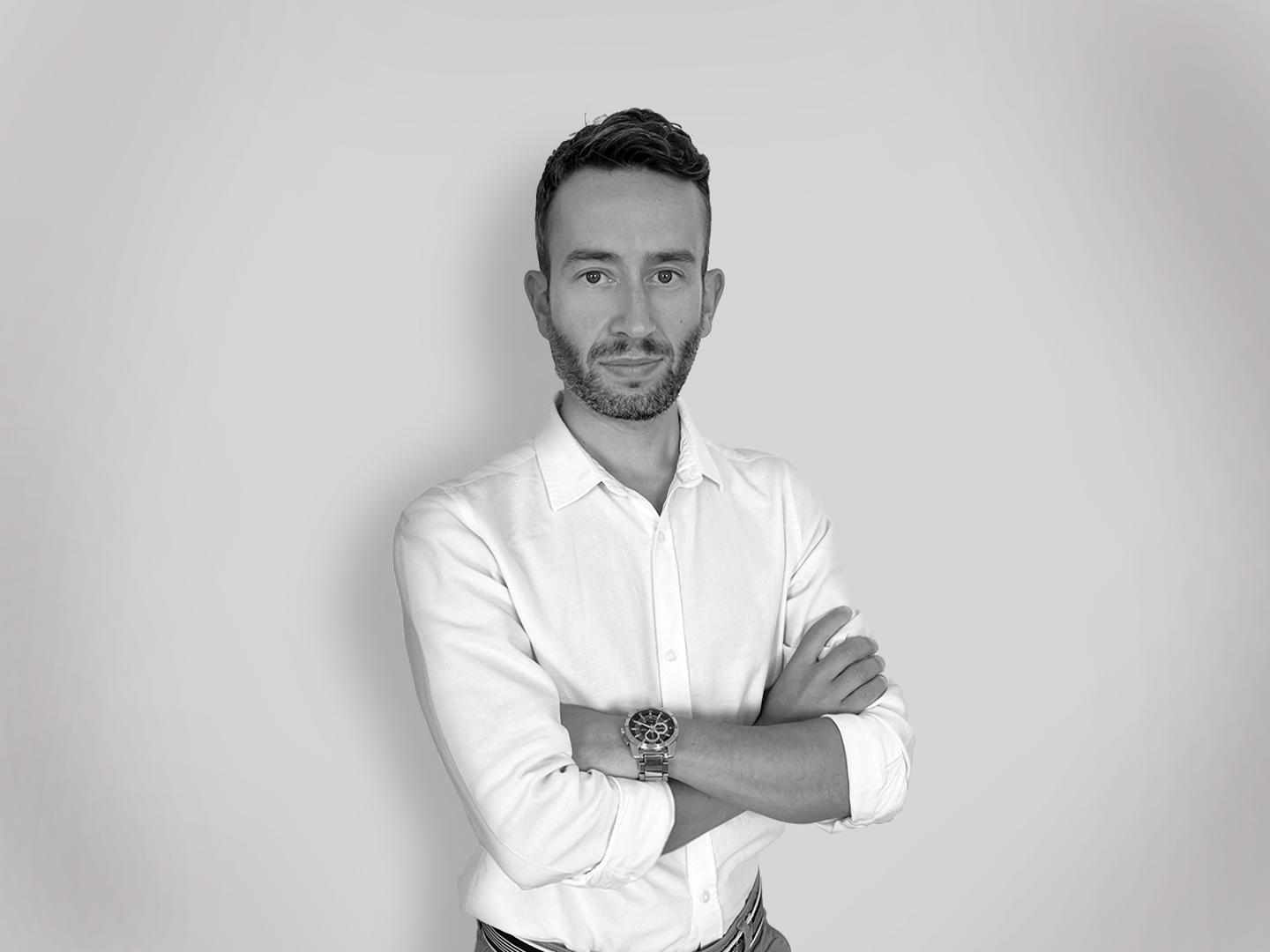 Nicola Palasciano
Chief Design Officer
M.Sc. in Yacht design at the University of Genoa / Polytechnic of Milan. For his thesis work was involved in the refit of a fast ferry-boat turning it into a hospital ship. After university collaboration, he made experiences in the historic italian shipyard of Baglietto. Here he took part in a team of the technical office, holding interiors layout and furniture design, 2D-3D CAD drawing along with stability calculating and testing. He is now working in Micad where he coordinates part of the hr for the development of several projects of pleasure boats and one-off concept yachts, the layout of the interior and exterior spaces, 3D modeling, material selection, and final rendering.
My inspirational quote
Observing is the key for inspiration.