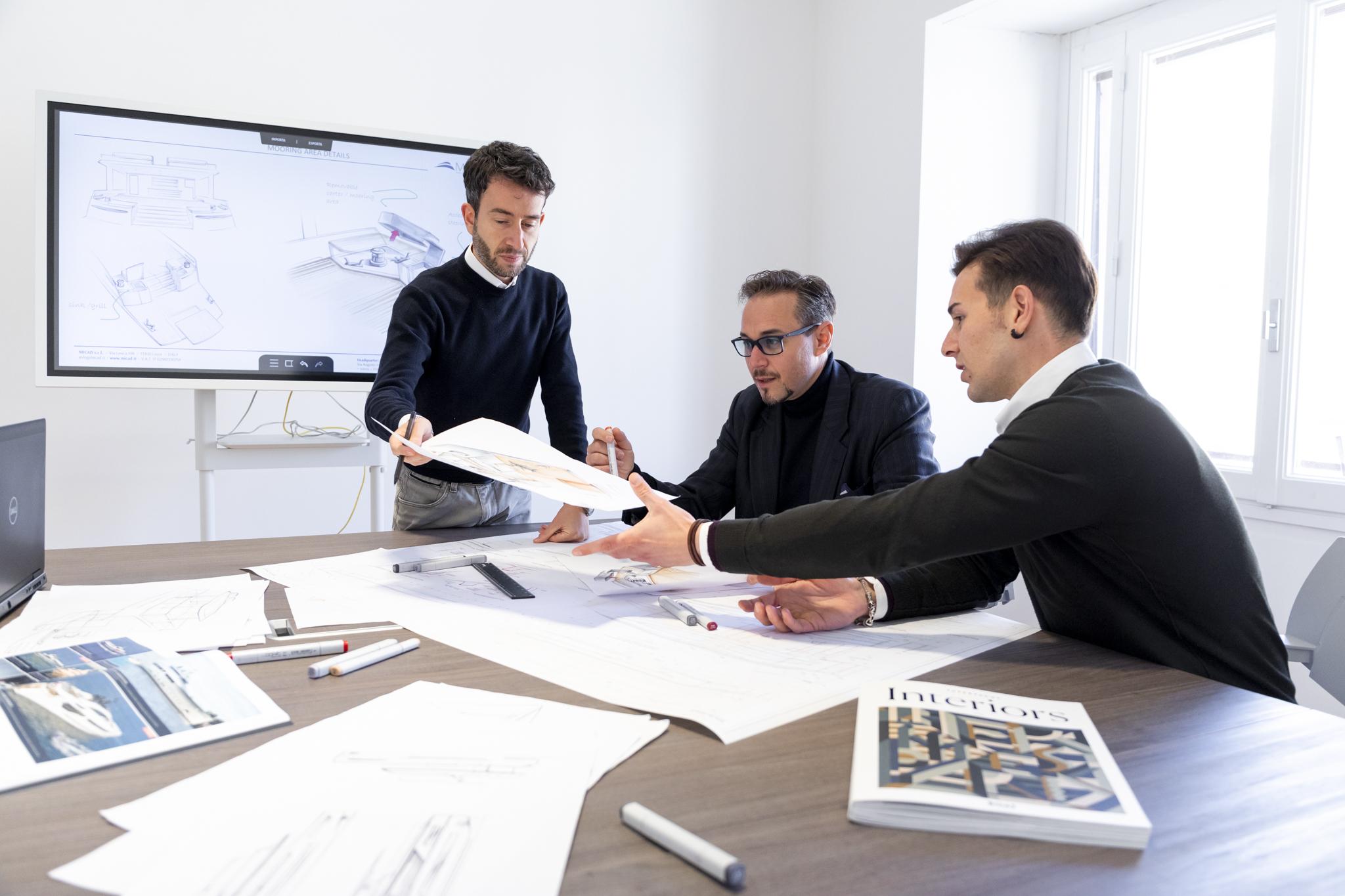 What we do / R&D
INCAT / MODCAT
INCAT / MODCAT
| | |
| --- | --- |
| Start Date | 01.12.2016 |
| End Date | 31.05.2017 |
| Duration | 6 months |
| Budget | 71.429 € |
| Partners | Catmarine, MICAD Srl |
The project aims to assess the technical and commercial feasibility of Modular Moulding System (MMS) technology in boatbuilding which makes economical convenient the use of polypropylene which is 100% recyclable.
The goal is to win the trade-off between mass production and customization using the modular approach and to reduce the environmental impact of the materials employed in boatbuilding.
Polypropylene composites need expensive metal moulds. Moulds overall costs represent the principal economic barrier for the development of this technology which in turn allows for the construction of boats with reduced environmental impact. Innovation in this project involves design and process to adapt MMS technology to boatbuilding utilizing a single set of modular moulds to build an entire new family of catamaran work boats thus maintaining low the overall investment cost.
Within the SME Instrument track of the HORIZON 2020 programme, the INCAT project has successfully completed Phase 1.
The MODCAT project was submitted for phase 2 of the same programme and has been awarded with the Seal of Excellence by the European Commission.