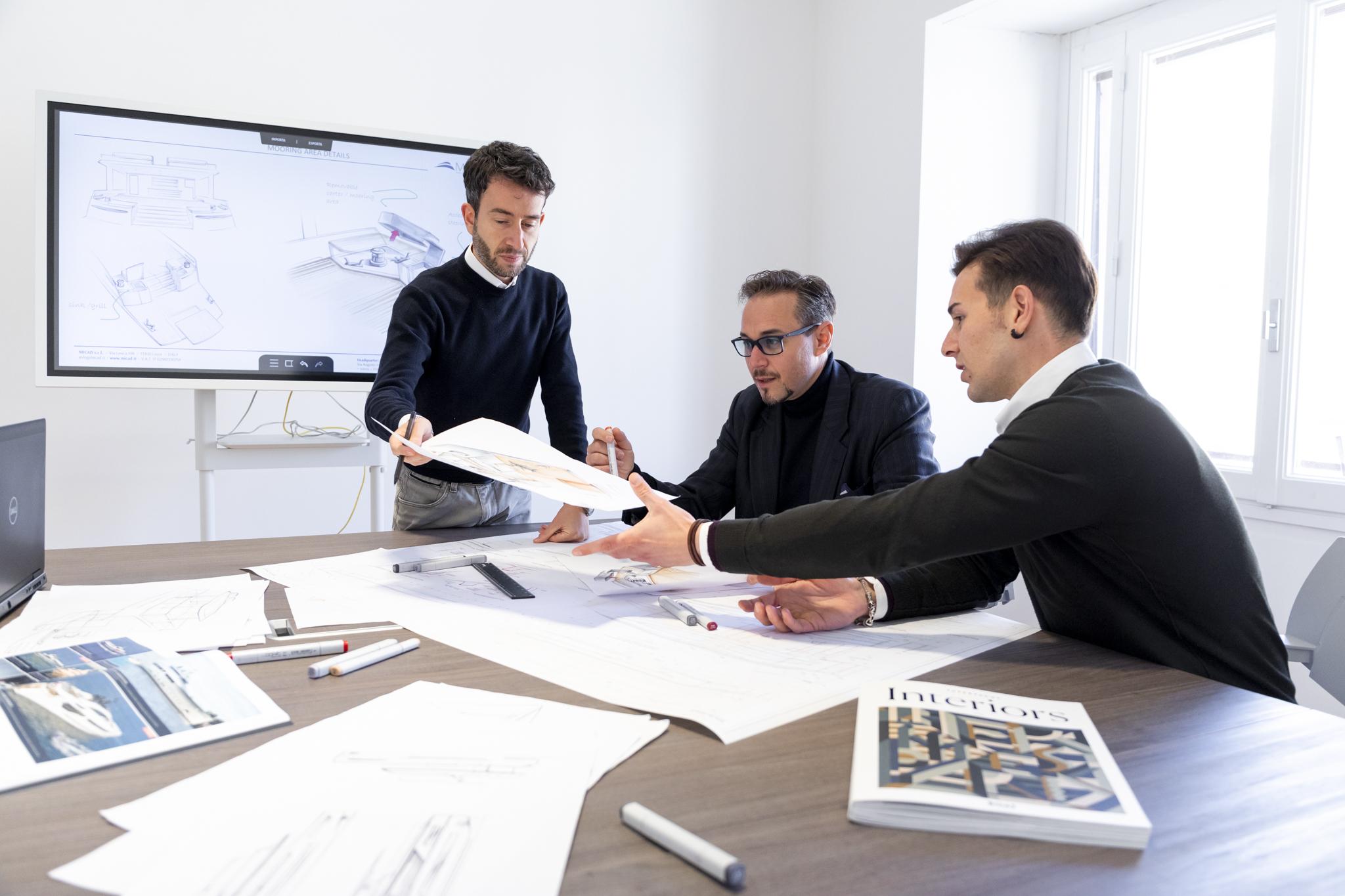 MAMBO
Start Date
01.07.2019
End Date
30.09.2020
Partners

Autodesk, Catmarine, Confindustria Nautica, Mercury Marine, MICAD Srl, Osculati,
Owen's Coning, Moi Composite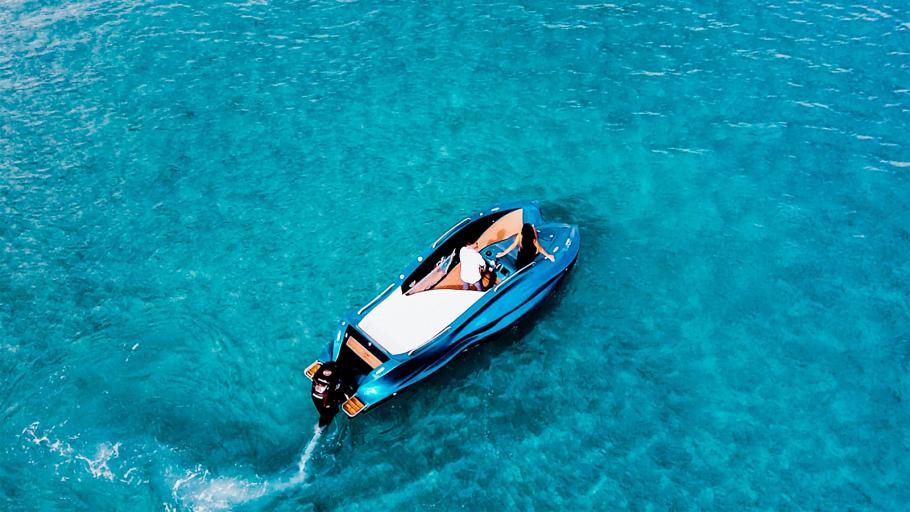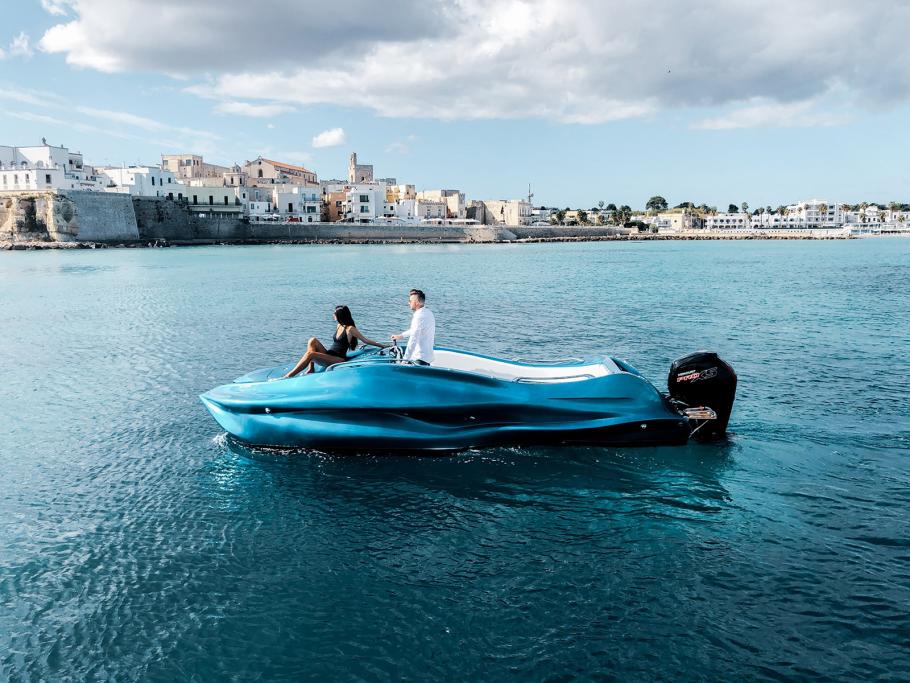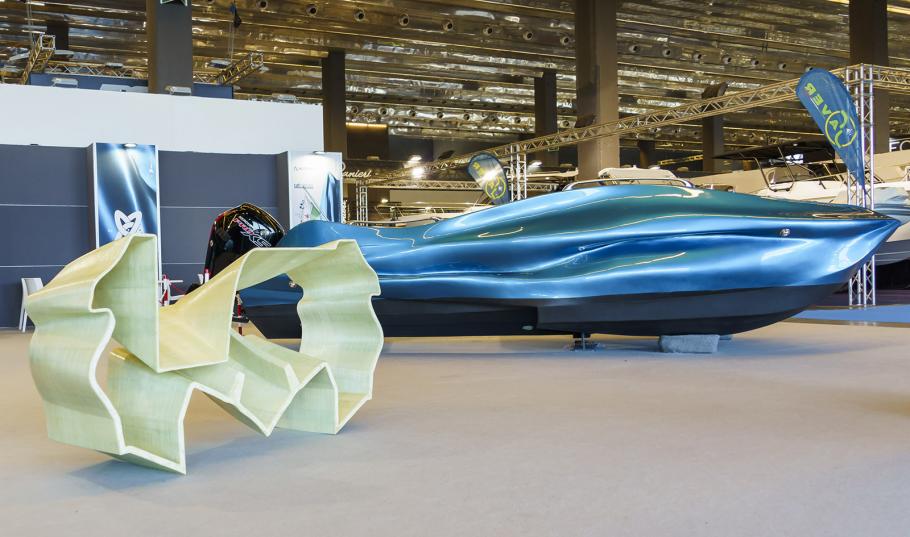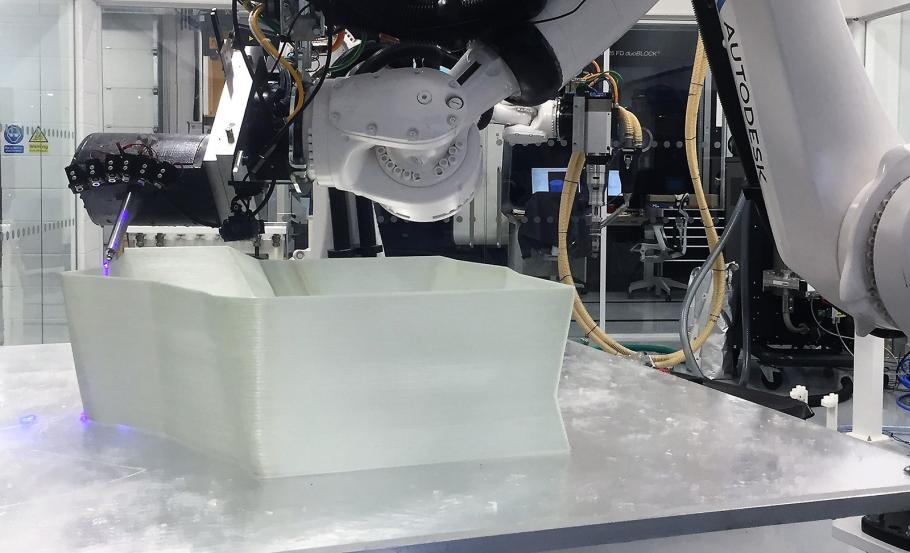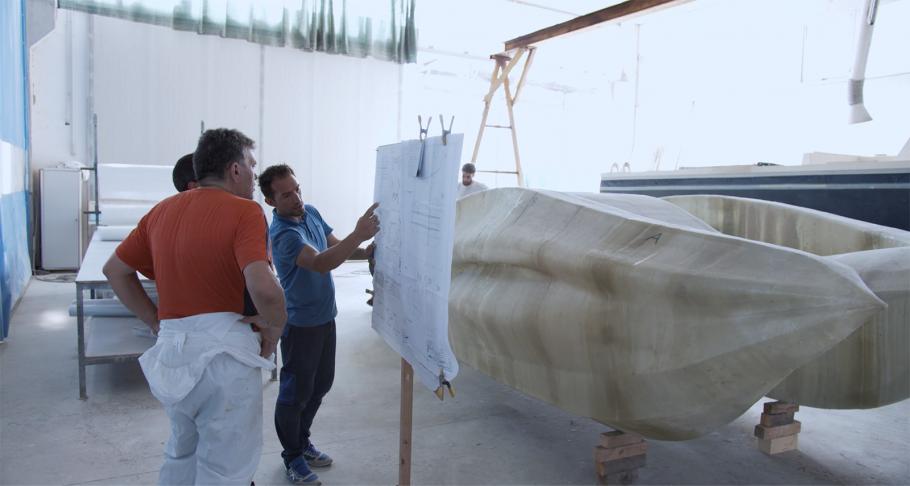 World's first 3D printed fiberglass boat.
The only vessel of its kind crafted in a brand new shape and method. MAMBO (Motor Additive Manufacturing Boat) shows how CFM prints real, working products. 6.5 meters, ~800kg dry weight, and ~26 knots, MAMBO marks the beginning of a new wave of design and manufacturing.
A dream on water.
No hull-deck division, MAMBO's new wavy concave and convex curves are impossible to achieve in traditional fabrication. Mold-less, unique designs can now set sail vs. stay renders forever.
Made from continuous glass fiber, thermoset-resin sections 3D printed by robots, hand-finished by skilled Italian craftsmanship for a strong, durable, maneuverable boat.