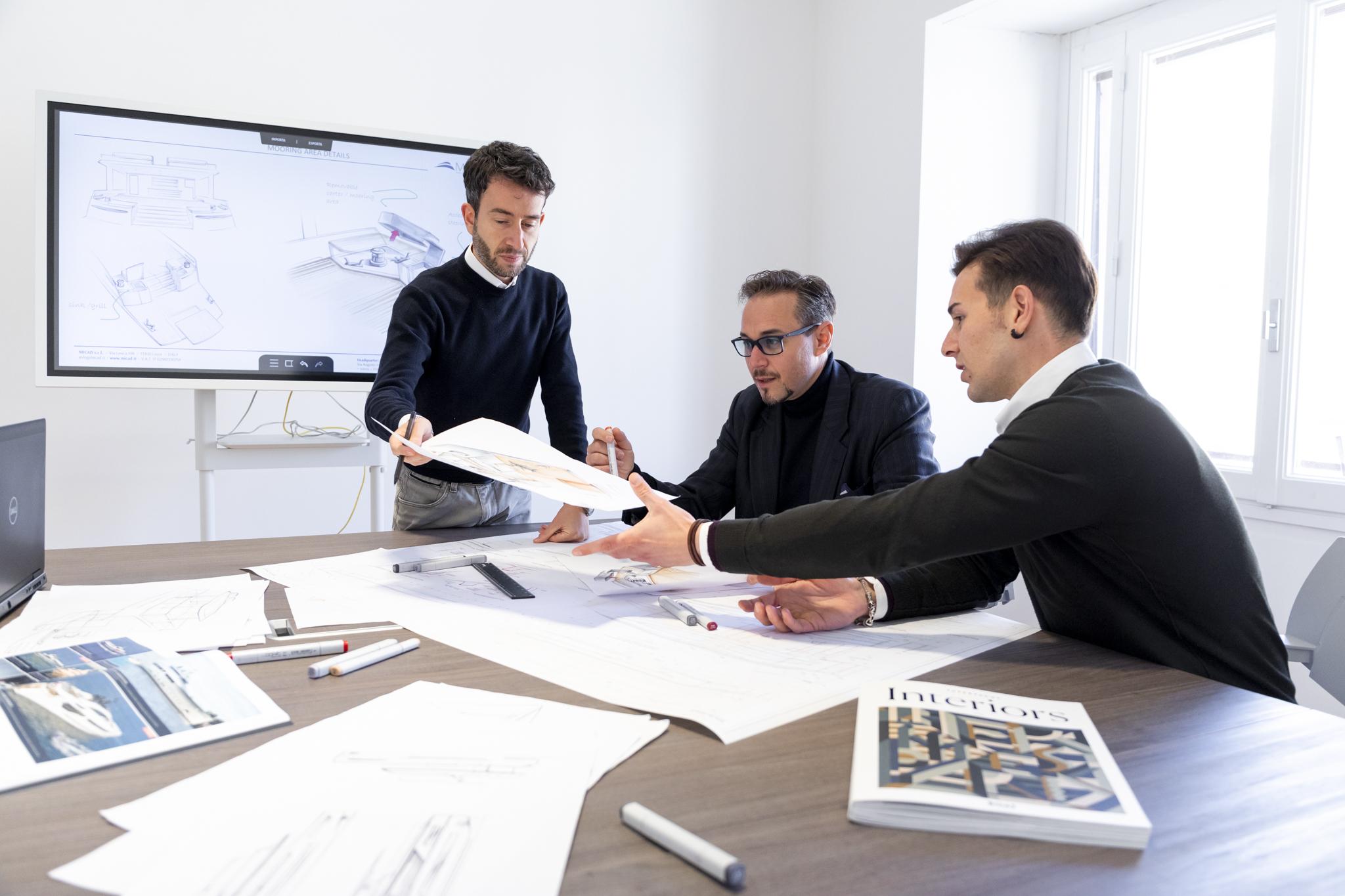 PER.Na
| | |
| --- | --- |
| Start Date | 01.05.2017 |
| End Date | 30.06.2018 |
| Duration | 14 months |
| Budget | 497.079 € |
| Partners | Università degli studi di Trieste, Università degli studi di Udine, MWFEP, MICAD Srl |
The project goal is to develop a new kind of electric propulsion starting from an electric engine with permanent magnets replacing the rotor with a propeller.
Merging the electric engine with the propeller, we simplify the kinematic chain raising up system efficiency.
For sail applications on board, this means removing the propeller shaft and the endotermic engine system, developing a new propulsion generation, generating only electric energy.
In this way the boat may be considered a «zero emission».