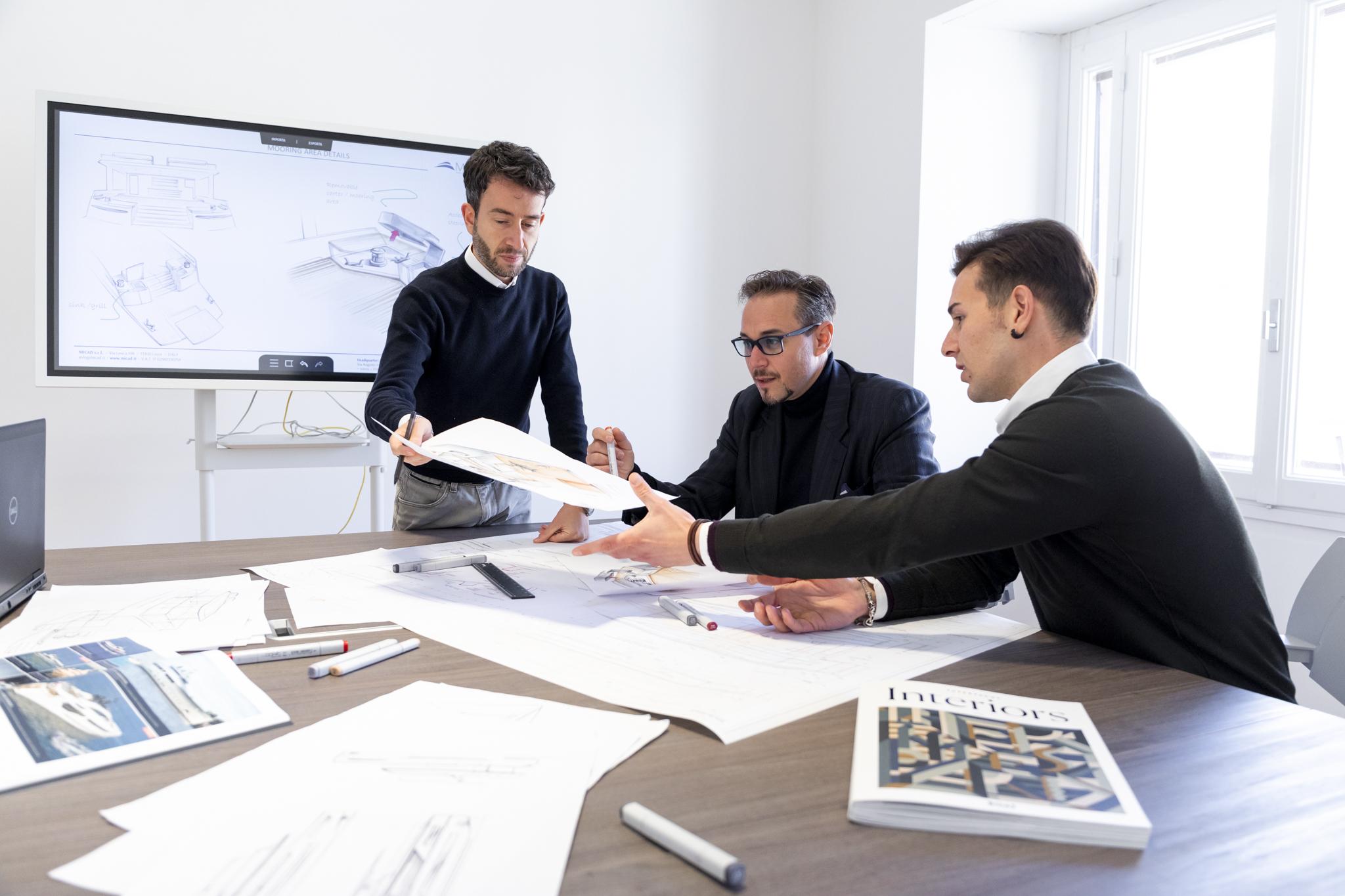 SOPHYA
| | |
| --- | --- |
| Start Date | 10.04.2017 |
| End Date | 09.04.2019 |
| Duration | 24 months |
| Budget | 1.332.380,30€ |
| Partners | Università degli studi di Trieste, Scuola Internazionale di studi superiori avanzati SISSA, Monte Carlo Yachts SpA, MICAD Srl |
Sophya's general purpose is to study the correlation between performances in rough sea and its action (sea conditions).
Its aim is to improve the ship as "product" with relation to its navigation characteristics, with a clear impact on competitiveness on the market by Monte Carlo Yachts SpA and improvement of design methodologies by MICAD srl.
Several companies and istitutions are involved: MICAD Srl, Monte Carlo Yachts, Esteco, UniTS, UniNA, University of Zagreb and SISSA.